Year 5 Home Learning Celebration!!
Look at this amazing work completed by our Year 5s!


Reading
Amazing effort to Kahlan who has read THE MOST books on Bug Club! Keep up the super work!
Well done to Oscar who has timed his reading of 'Boy' by Roald Dahl perfectly with our biography writing this week!
Mrs. Eddie is reading 'Think like a Monk' to support her patience with online learning :)
What are you all reading? Let your teacher know!
Look this amazing work Kahlan has created after completing Mr. Mac's reading lesson:
Amazing effort by Oscar on his Reading activity!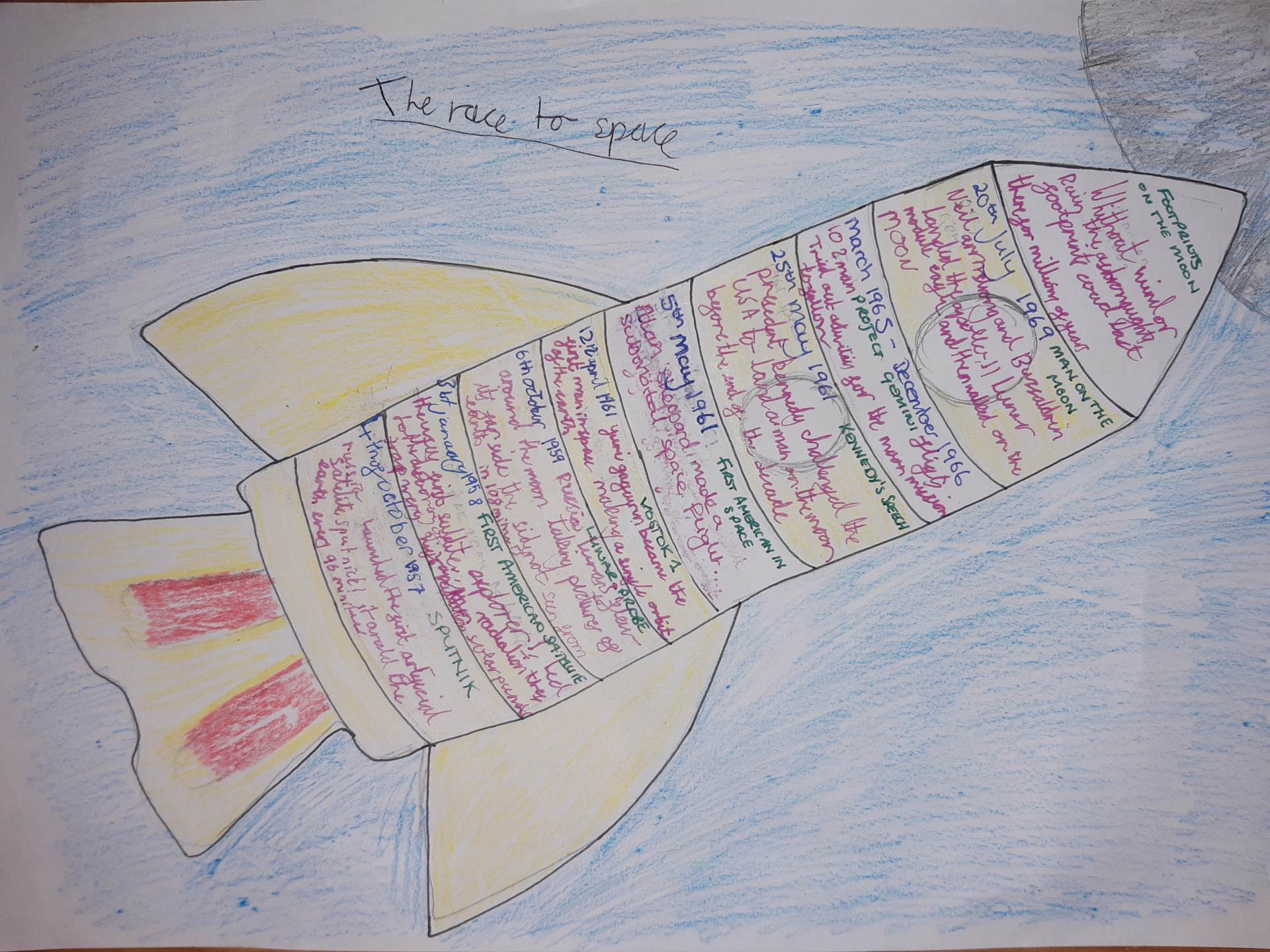 Writing
Great empathising by Izzy in the first person perspective as Mrs. Sass!
Look at Etienne's amazing advertisement for the Cosmic ride!
What a fantastic autobiography with brilliantly extended punctuation by Leo!
Brilliant research on Martin Luther King Jr. by Poppy!
Check out Roxy's brilliant understanding of and creativity with subordinate clauses:
Check out Thomas's biography about Neil Armstrong! Great work!
Amazing effort by Leon considering Dorothy's thoughts about the job post and creating this amazing work of art!
Check out this amazing biography by Kahlan about Neil Armstrong!
Super effort to Maddy on her incredibly creative Life Map for Yuri Gargarin:
Super effort to Etienne who developed this brilliant biography about Neil Armstrong:
Check out India's fact file on Buzz Aldrin, the second person to walk on the moon:
Have a look at Leo's incredible Life Map detailing the life and times of UK's very own astronaut Tim Peake:
Check out Sienna's brilliantly researched Life Map about Christa McAuliffe: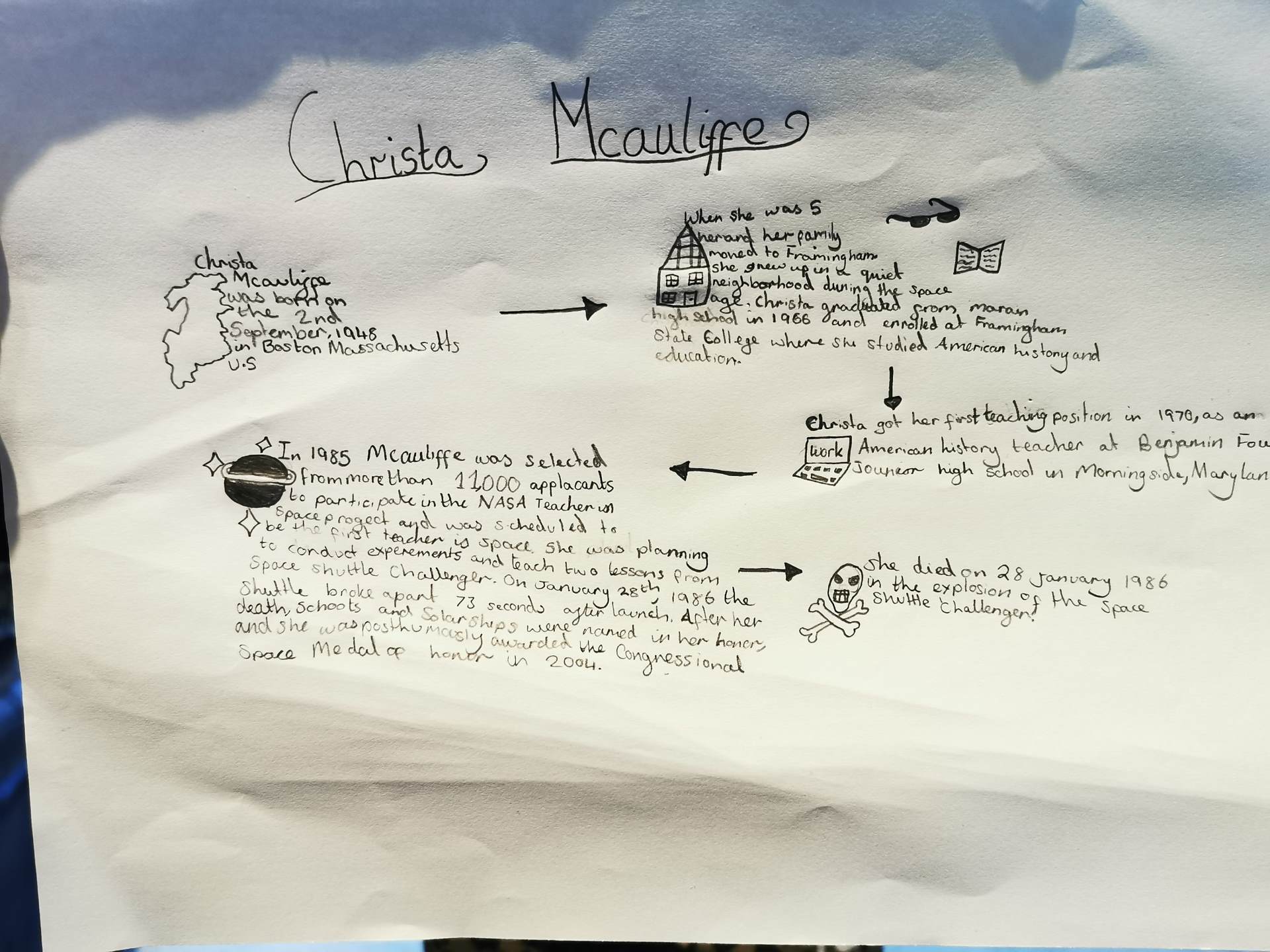 Here's another brilliant Life Map about Yuri Gargarin:
Another fantastic Life Map from Poppy, this time about Neil Armstrong:
Brilliant effort by Roxy who developed this incredibly informative file about the life and times of Marie Curie!
Excellent biography writing by Dylan K!
Some more truly excellent wands by Eloise and Aimee-Grace!
Skye has invented and created a fantastic wand linked to our Harry Potter topic work! Well done!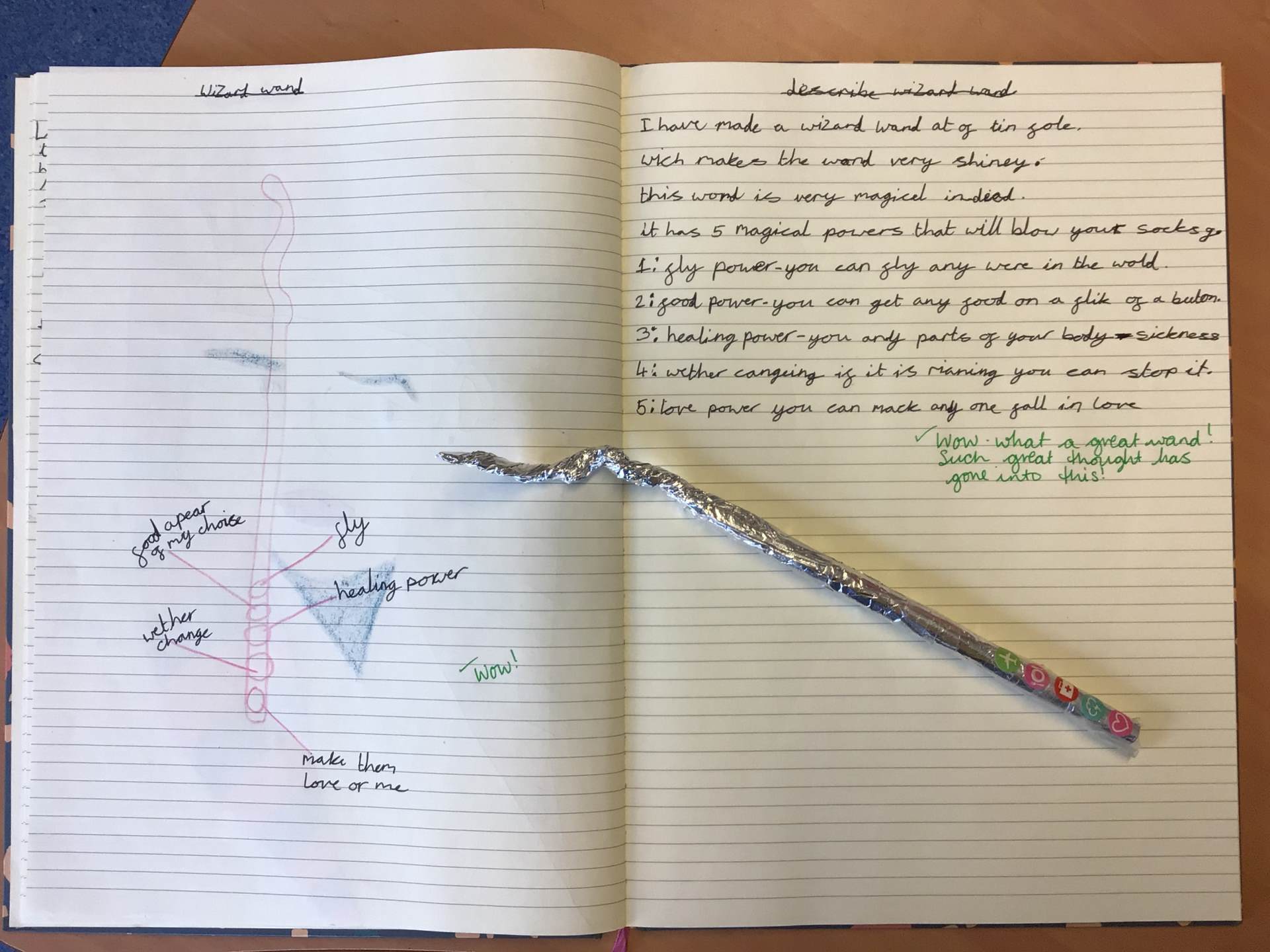 Great work Ellie imagining the reactions of all those involved in the discovery of King Tut's tomb!
Have a read of Maddy's super Summer poem if you're missing that sunshine!!
Maths
Big celebrations for Oscar who has been working so incredibly hard on expanding his knowledge of division!
Well done India on her expert calculations!
Check out these excellent word problems created by Keela: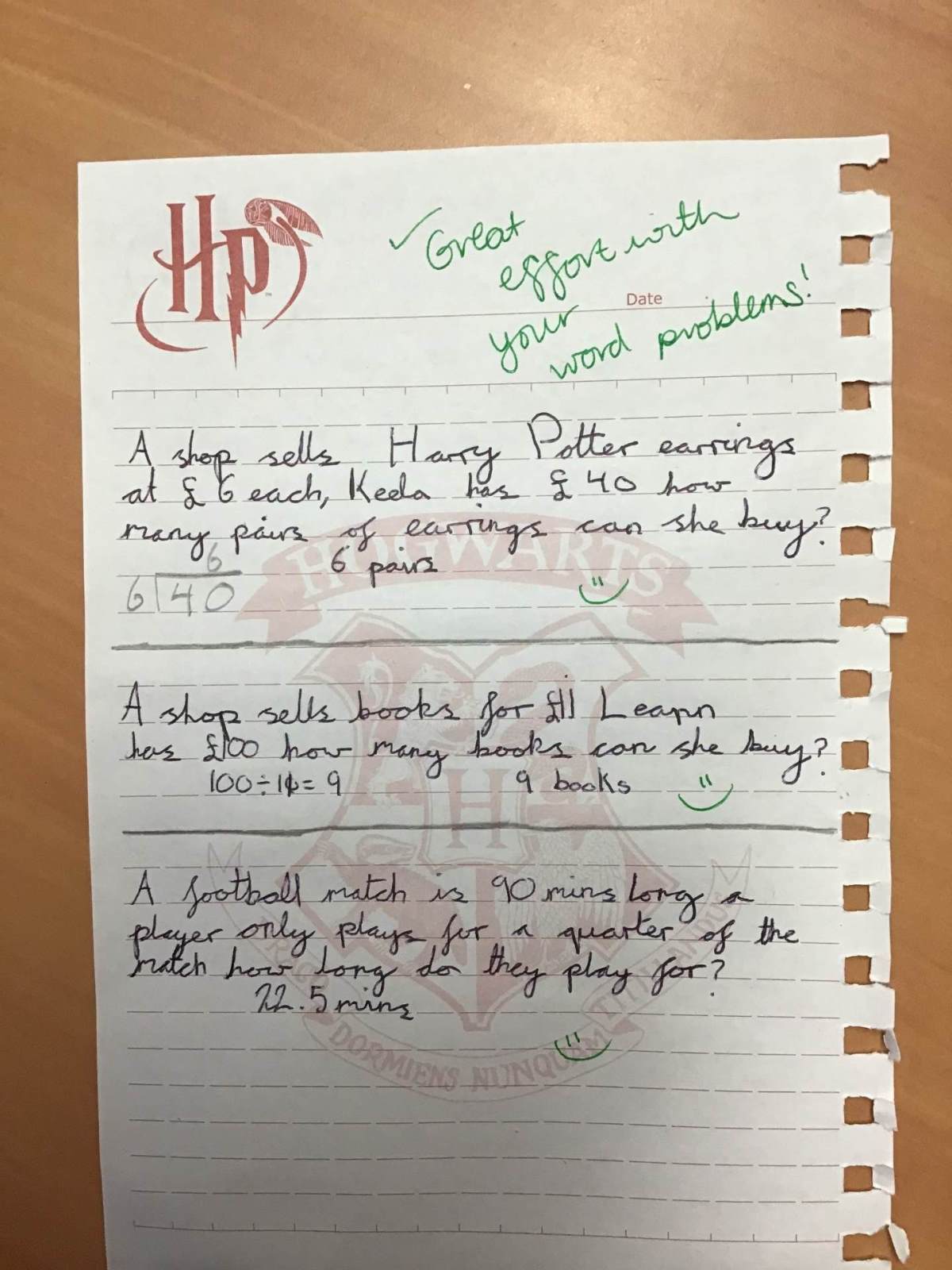 Topic
Excellent critical thinking by Stuti during our 'Celebrate Diversity' task! What fantastic empathy skills displayed here:
Stunning solar system art by Leon!
Incredible instrument made from recycled materials by Maddy!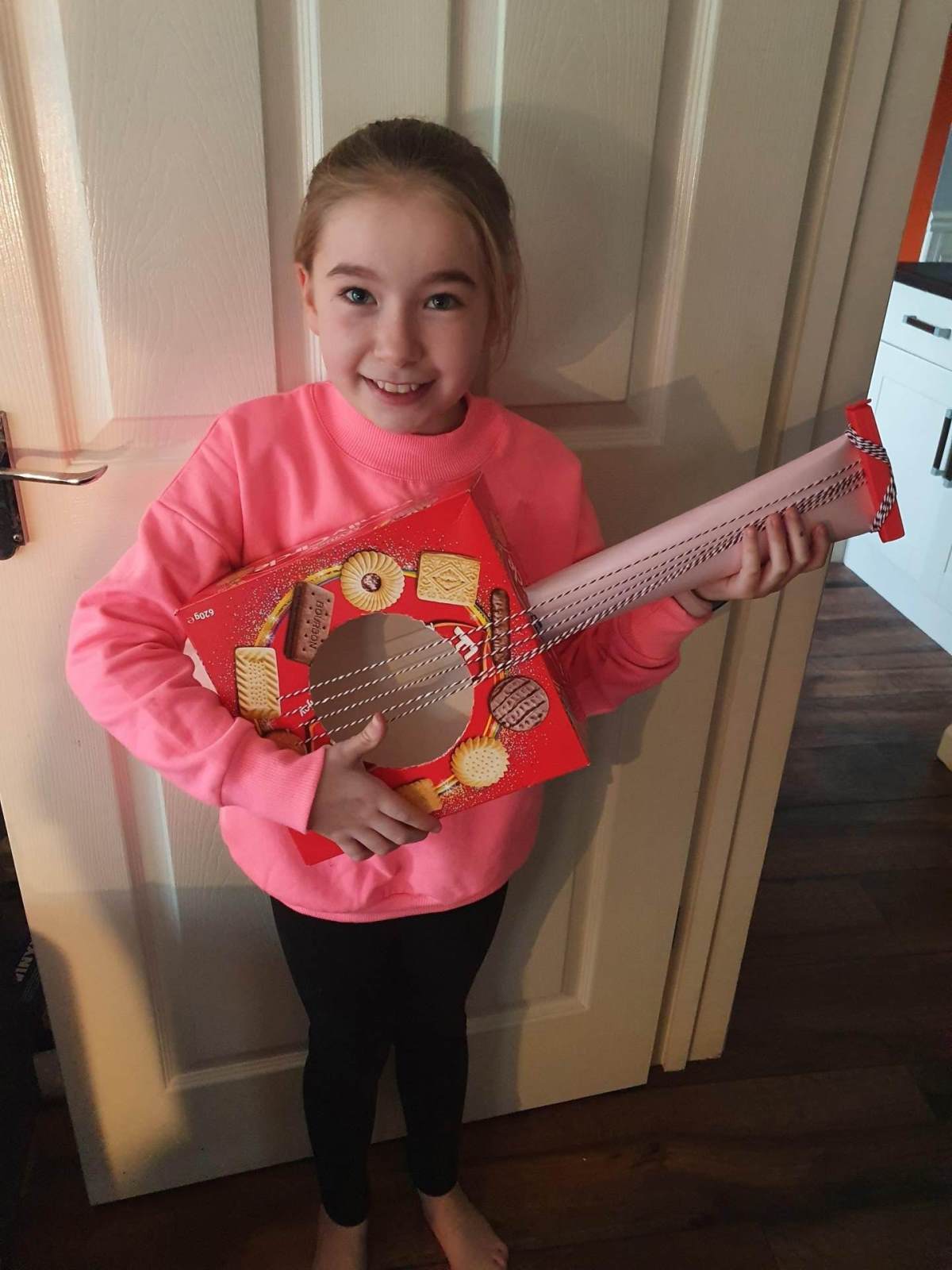 Check out Keela's amazing solar system art!
Check out this amazing instrument India created with her sister out of recycled materials!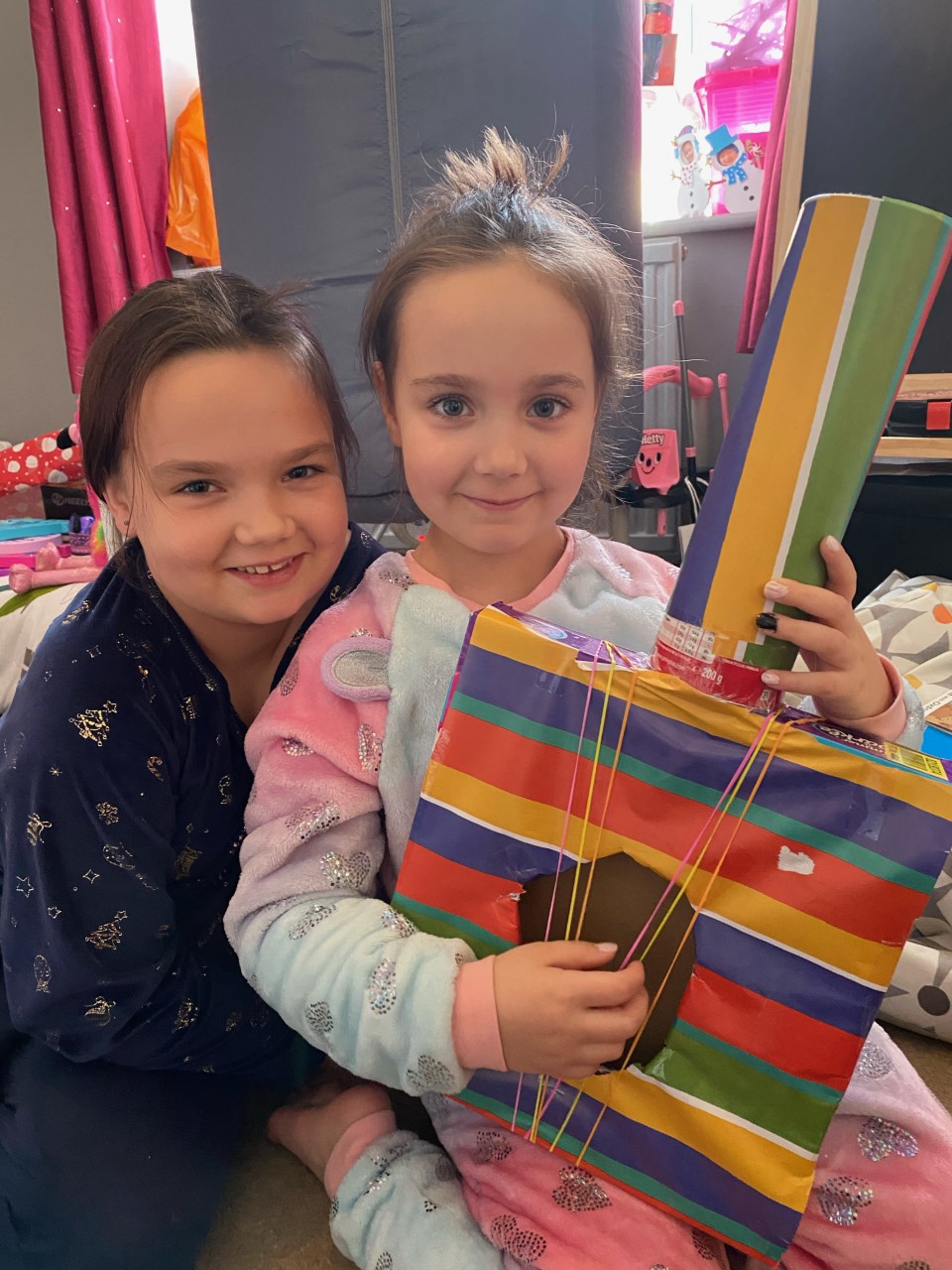 Great work Poppy who had a good think about what she would like to take with her on her next mission to space!
Check out Roxy's Egyptian tomb with sarcophagus and canopic jars!
Look at Keela's amazing 'HarryGlyphics'! So incredibly creative!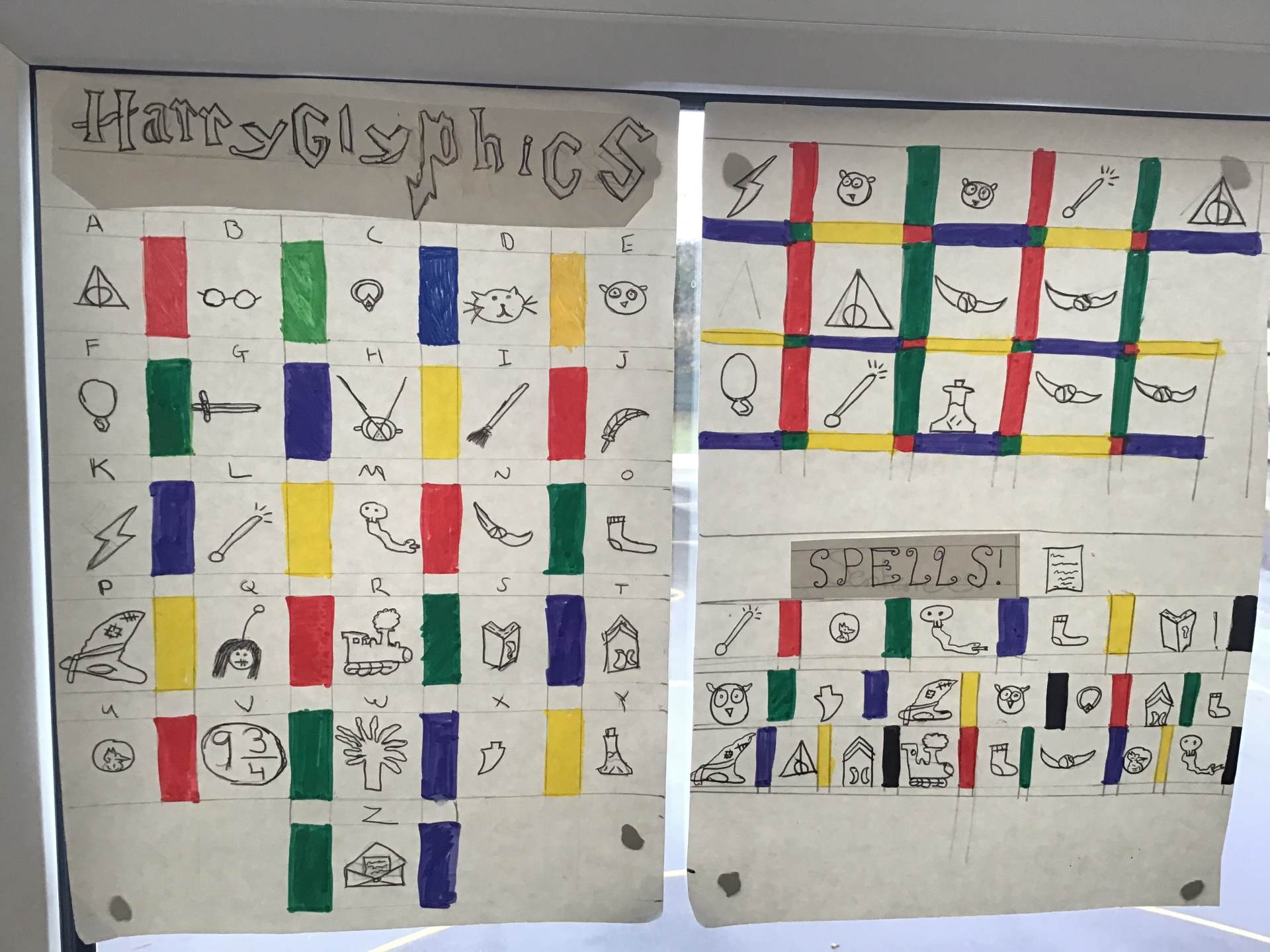 Check out the amazing tomb created by Poppy, complete with mummy, sarcophagus, scrolls, canopic jars and even her name written in hieroglyphs! Great work Poppy!
Great work India on your amazing sarcophagus and spooky mummy!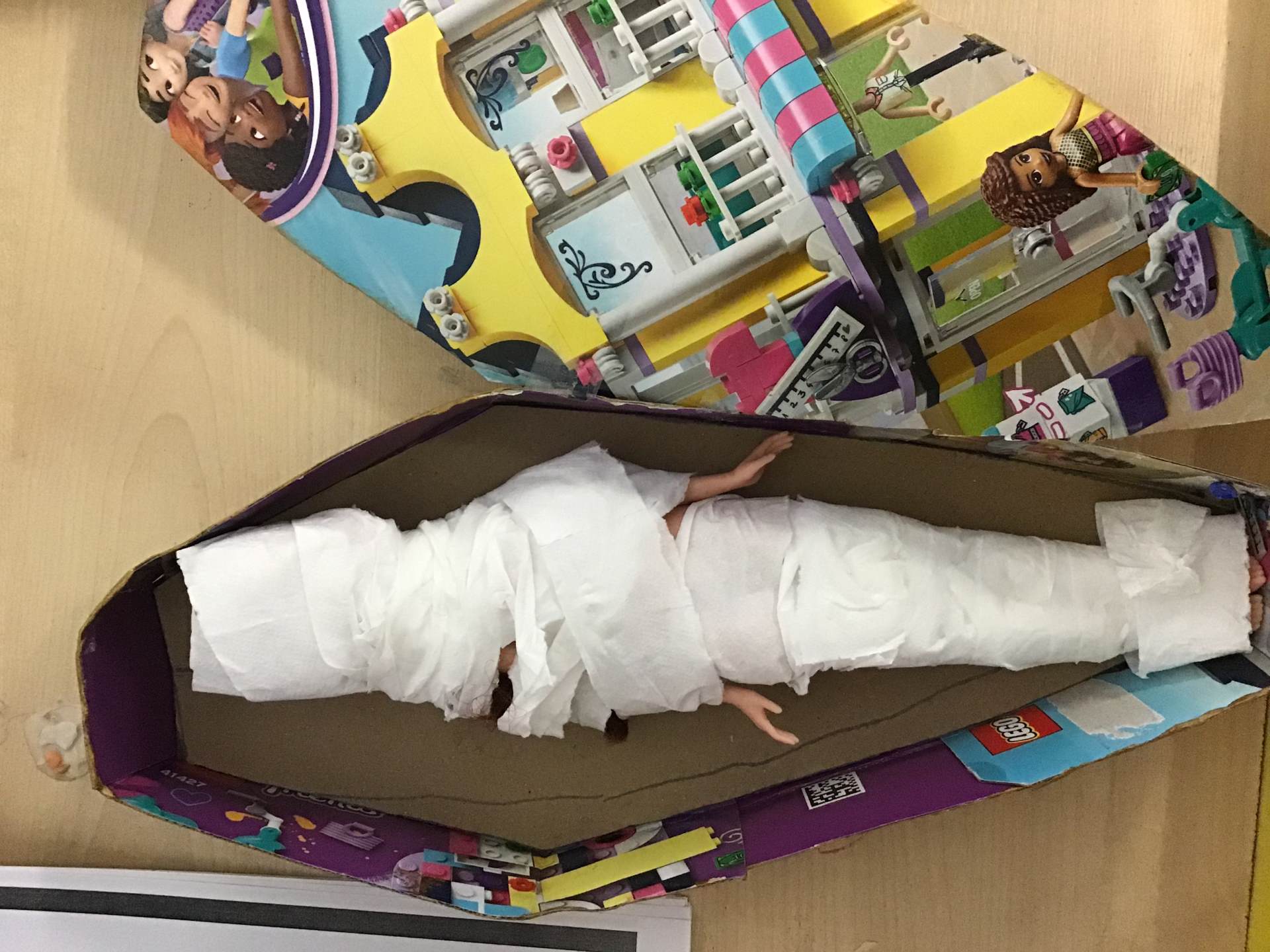 Well done Keela for designing your brilliantly decorated sarcophagus!