What went on at Cradle Hill during Lockdown?
On this page, we celebrate and share with you what the children of Keyworkers were doing at school while their adults provided the much needed services we all needed during the national lockdown.
#keepsmiling #staysafe #stayathome #supportkeyworkers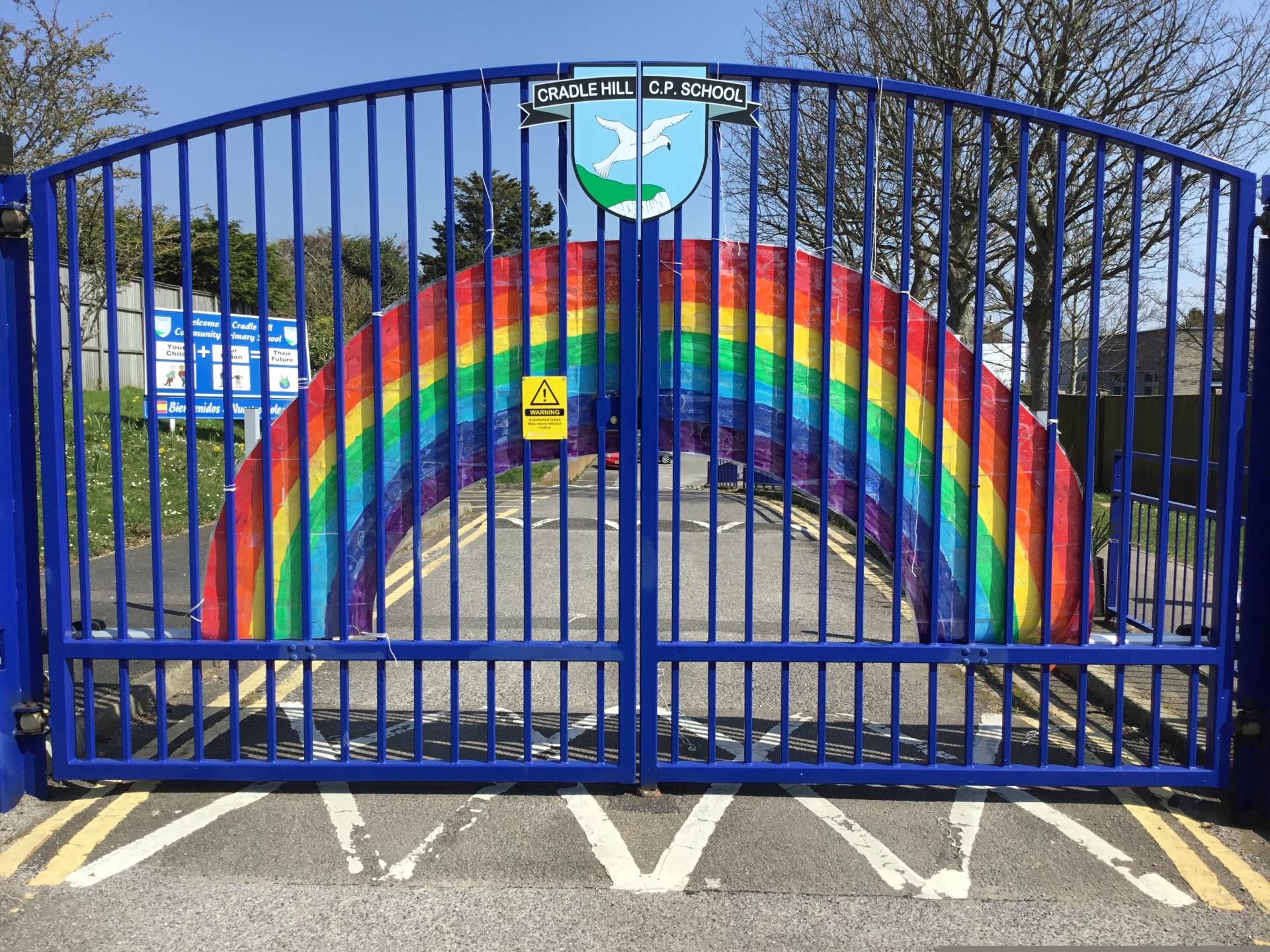 Our keyworker children made a ladder of children that extended all the way to the first floor!
Children seen next to each other are related.
Our keyworker bubbles have been enjoying our Dinosaurs and Fossils theme recently.
We've carried out sandbox excavations, created dinosaur skeletons, researched where fossils have been found in the UK and made our own fossils from bread and sweets!!! We've also been having lots of fun in our forest school.
Our children have been painting pictures to decorate Seaford Medical Surgery.
Creating a rainbow
Team S.K.Y. Tuesdays
Terrific Thursdays
Click on our pictures to see our pizzas!
Fantastic Fridays
#lovetheNHS #thankyouNHS
Easter Eggs