Maths
Welcome to our home learning maths page! Here you will find ideas and resources on how to best support your child at home with maths.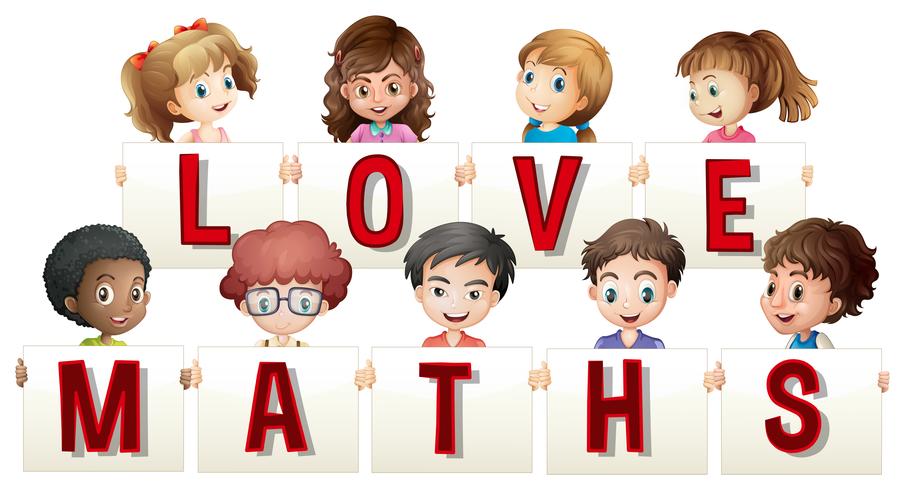 Yr 2 to Yr 3 booklet:
Yr 3 to Yr 4 booklet:
Yr 4 to Yr 5 booklet:
Yr 5 to Yr 6 booklet:
Daily Maths Lessons Provided by White Rose Maths (Rec-Y6)
The White Rose Maths team have created a daily maths lesson for all year groups to access. Each day there is a video to watch and a worksheet provided (These do not have to be printed, children can just answer straight on to paper). Follow the link and click on your year group to find your maths lesson.
https://whiterosemaths.com/homelearning/
Daily Maths Lessons Provided on 'I See Maths' (Y3-Y6)
Gareth Metcalfe has been instrumental in the reasoning abilities of children across the country. During the Coronavirus Pandemic, he will be providing a daily maths lessons to year groups. Follow him on facebook or follow the link below to find your lessons!
http://www.iseemaths.com/home-lessons
Power Maths (Y1-Y6)
Most children will have brought home their power maths practice books to consolidate and complete topics taught in school.
Power maths have now released an online link to 'textbook B' which accompanies 'practice book B'. The textbooks can be used to help parents teach a concept before asking children to complete their practice books. Each lesson in the textbook links to a lesson in the children's practice books.
If you do not have your child's power maths book at home, you can download a unit from practise book B by clicking on the year group link below and then selecting 'resources'. More units will be added by the power maths team after the Easter holidays.
Watch this video which explains the resources in greater detail -
Click on the link below to access resources for your child's year group.
Times Tables Rock Stars and Numbots (Rec-Y6)
As a school, we subscribe to these two programmes because the skills developed through them are fundamental to future maths learning. While the school is closed to children, they should continue to work through the challenges on here every day.
Click on the picture to access Times Table Rockstars! (Years 2-6)
How many of the problems below can you solve?