Learning at home is a valuable way for children to enhance and develop their learning and one of the most powerful ways for parents and carers to support their child's education.
We encourage all our children to read at home at least 20 minutes a day and we have a wide variety of other activities and resources for children to continue their learning out of school.
Please look at the Year Group pages to see how you can support your child with their learning at home.
General Home Learning Resources and Links
Another exciting new book has just been released by Oxford Owl, written by Jon Burgerman. The book has been inspired by conversations with his parent friends who weren't sure how to explain what is happening right now to their small children, so he decided to do something to help.
The book "Everybody Worries" is written to support children try to manage and mitigate the worry and stress they may experience in the current world we live. Jon aims to give a voice to the worries small children have by giving them a means of expressing their anxieties.
Please enjoy "Everybody Worries" with your children, here.
In this bright and friendly picture book, children learn that it's okay to worry about coronavirus. Fun rhyming couplets keep the tone gentle and supportive, and you will find plenty of ideas for dealing with coronavirus in a positive way.
Everybody Worries offers your child the reassuring message that this crisis will pass, we are there for them, and we will get through this together.

'The Book of Hopes' is a free digital book published by the Bloomsbury on the Literacy Trust website. This is an anthology of 110 children's authors collecting short stories, poems, essays and pictures. Authors include: Lauren Child, Anthony Horowitz, Greg James and Chris Smith, Michael Morpurgo, Liz Pichon, Axel Scheffler, Francesca Simon and Jacqueline Wilson.
The book is dedicated to the doctors, nurses, carers, porters, cleaners and everyone currently working in hospitals.
Please enjoy 'The Book of Hopes' here.
Nosy Crow has released a free information book explaining the coronavirus to children, illustrated by Gruffalo illustrator Axel Scheffler. The book is aimed at primary school children aged between 5 and 9 years old and hopes to answer a variety of questions children may have about the virus. As always we would recommend that parents and carers do look at the book prior to sharing it with your children. You will find a copy of the book below this text. For further information please refer to https://nosycrow.com/blog/released-today-free-information-book-explaining-coronavirus-children-illustrated-gruffalo-illustrator-axel-scheffler/
Coronavirus A Book For Children.pdf
Online Safety
We've made some changes to this part of the website to help support with the extra screen time and the variety of different apps that children are being exposed to. We have also reached out to Parent Zone who are helping to support us and you to stay updated with the latest online developments including fake news. At the bottom of this page, you will find live updates from Parent Zone from the Parent Info section supported by CEOP.
There are also links to the
NSPCC

and to

Childline

both of whom have made extensive changes to help support you and the children in these unusual circumstances.

The NSPCC has support and advice in dealing with the current situation: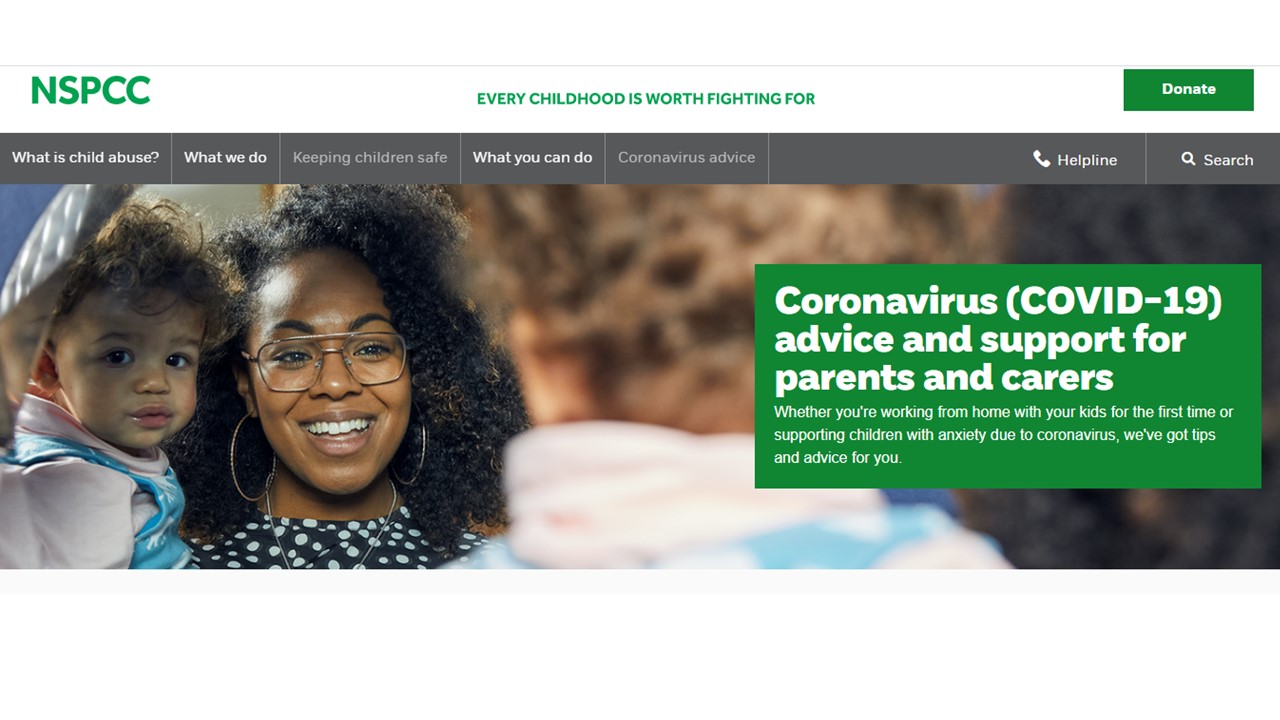 ChildLine has a variety of games, articles and advice: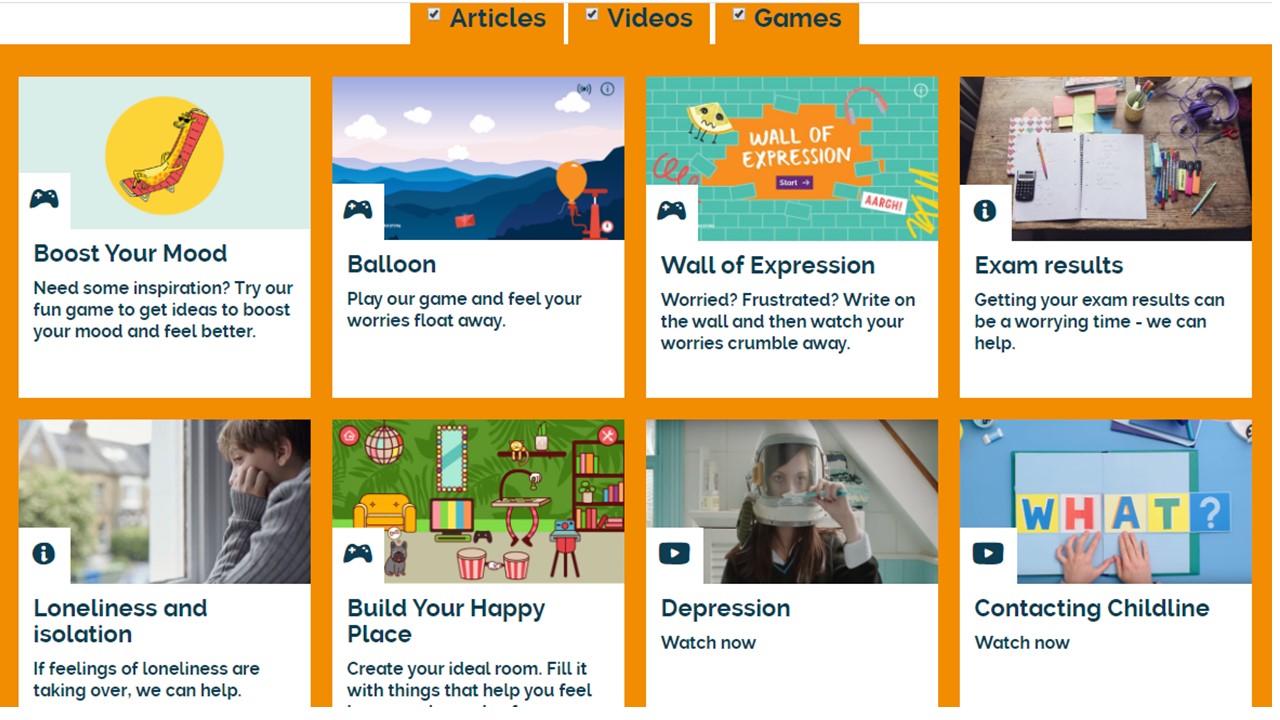 And strategies to cope with the coronavirus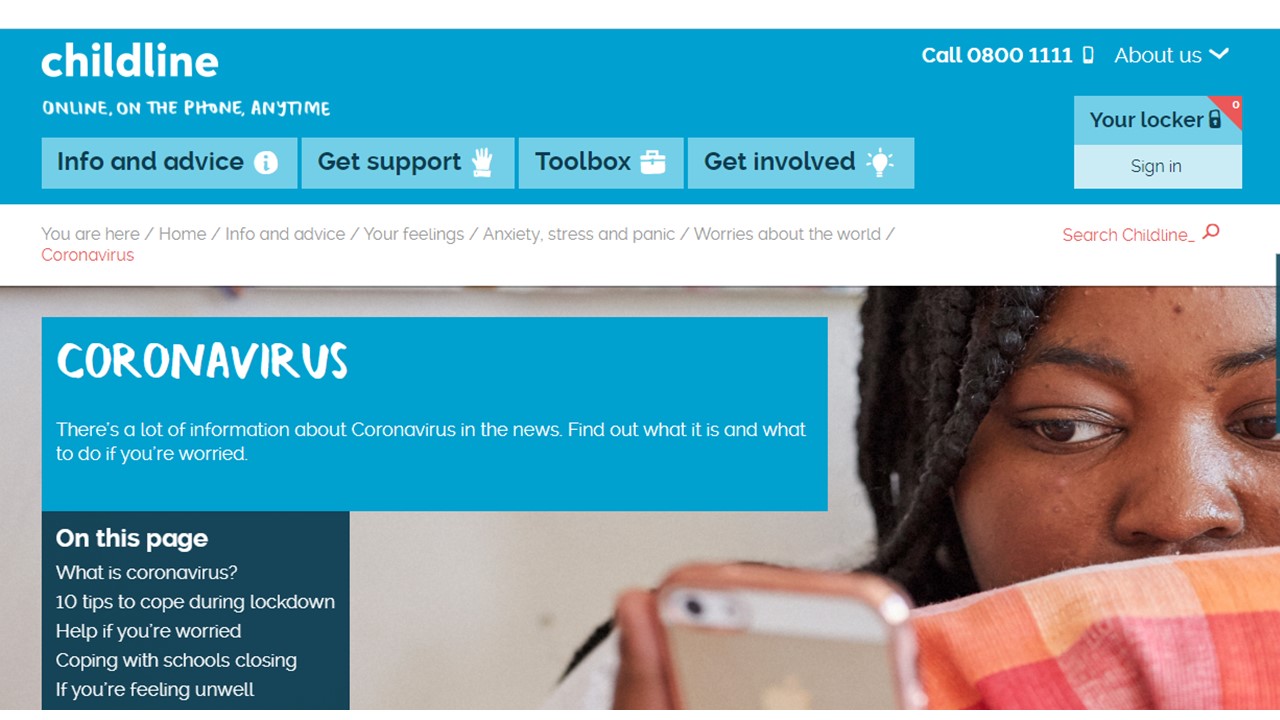 Finally, from Internet Matters, there is a variety of advice about online safety issues for under 5s and for 6 - 10 or 11 - 13-year-olds. They have also developed a useful guide to balancing screen time.
Other useful guides from National Online Safety (all of these have links below).
Supporting Mental Health Conversations Starters.pdf
Parents guide to the House Party app.pdf
Parents guide to Zoom online safety.pdf
Parents guide to Tik Tok online safety.pdf