Welcome to Year 5!
Our Topics
In year 5, we ensure that learning remains fun and fulfilling, whilst maintaining the rigor that is needed to ensure the school's standards remain high.
The children's learning takes them all over the world in Year 5 in the following learning journeys:
Term 1 - Walking with Egyptians
Term 2 - It's a Kind Of Magic
Term 3 - Final Frontier
Term 4 - Around the World in 80 days
Term 5 – Off with their Heads!
Term 6 – The Journey of Life
We will be teaching these through a cross curricular approach so that the children are immersed into each topic.
Term 1 - Walking with Egyptians
In term 1 we are fully immersed in our Ancient Egyptian topic. We are learning about: the reigns of Tutankhamun and Cleopatra, The Rosetta Stone, The Egyptian Creation Story and Mummification to name a few! For more information please view our Autumn Parent Booklet here:
/docs/Year_5/Complete_parent_booklet_Autumn_2019_Year_5.pdf
Egyptian Workshop with Marcus Dilley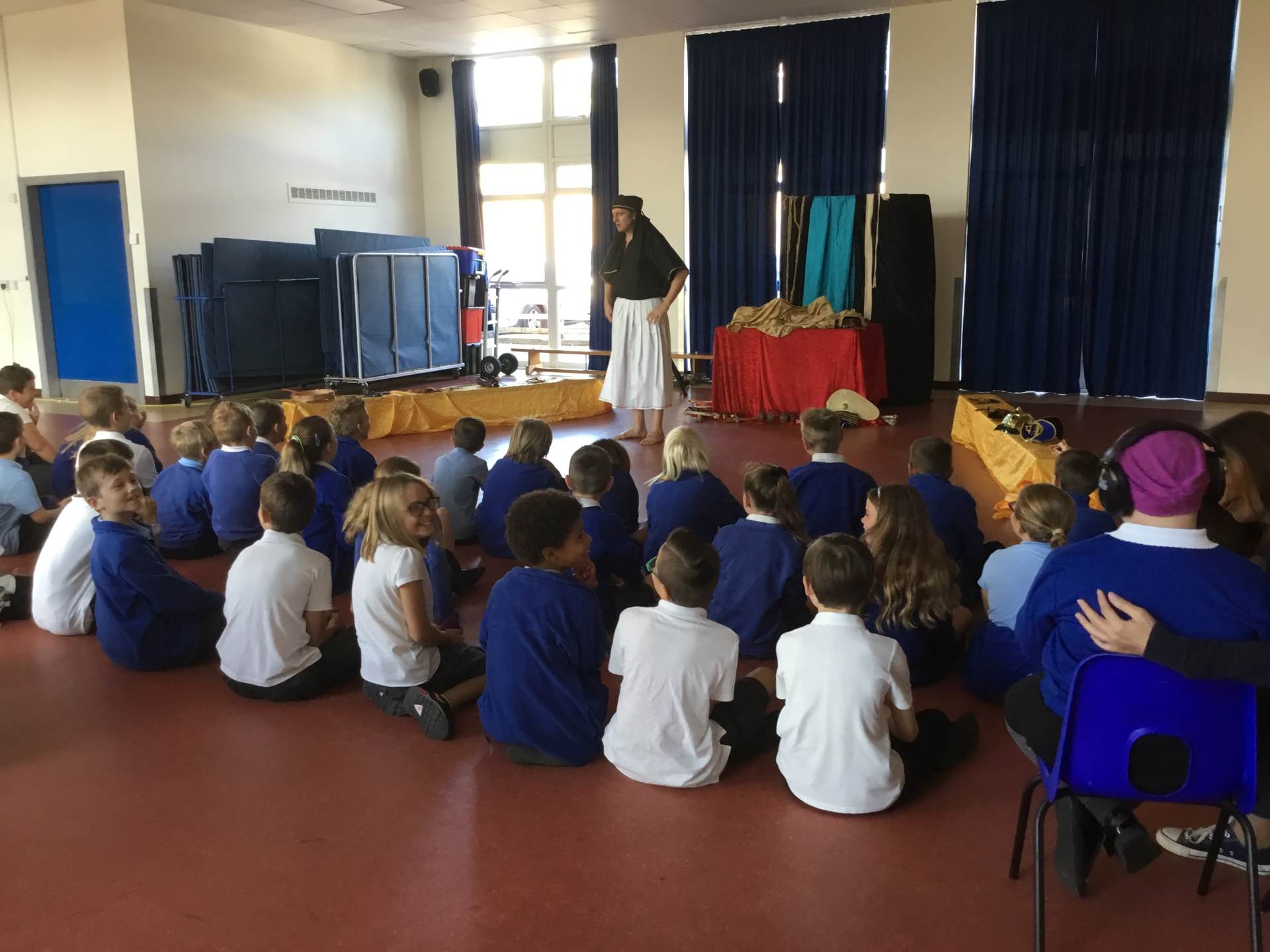 Egyptian Food Tasting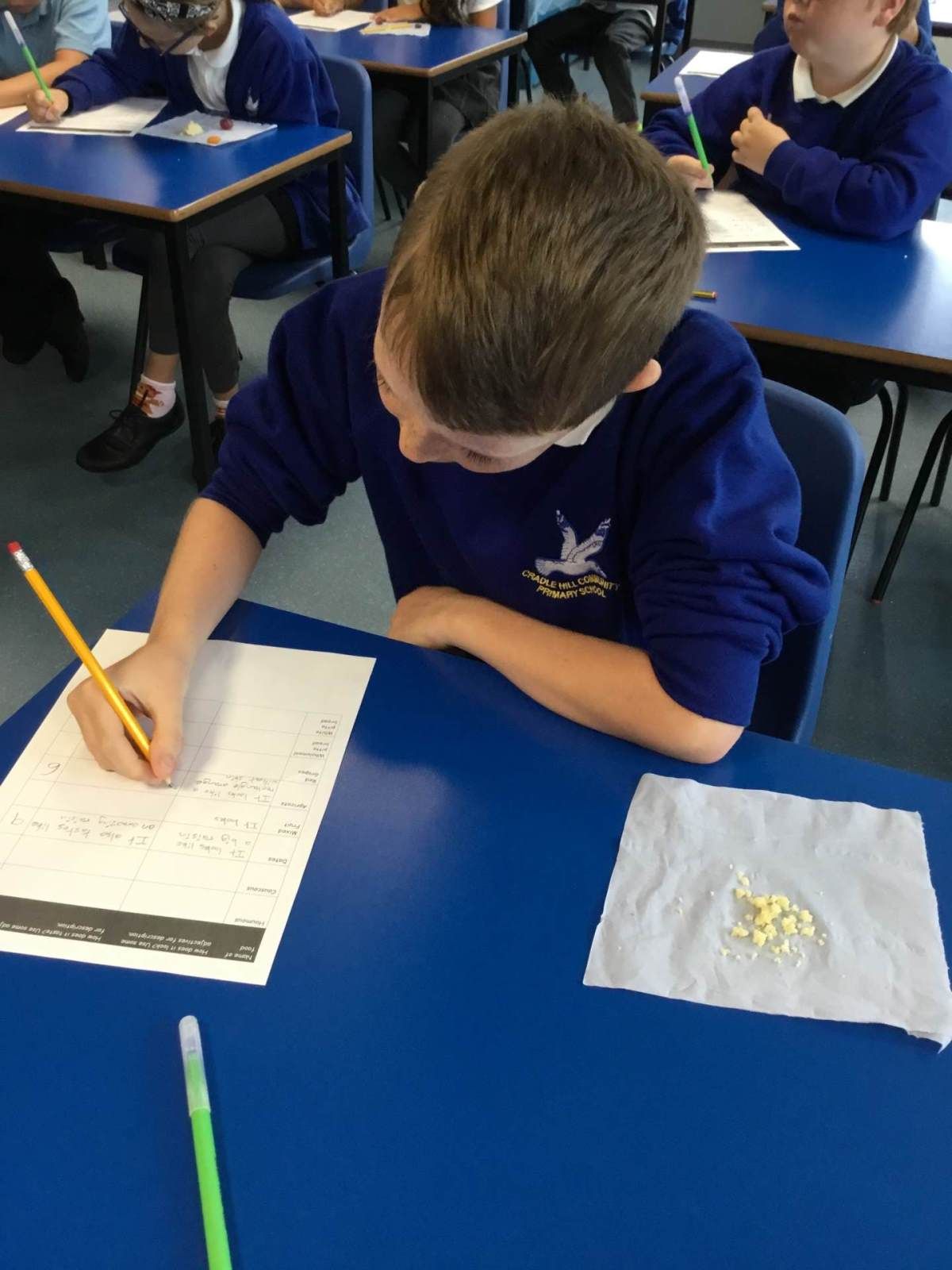 It's a Kind of Magic
Coming soon
Useful Documents
Please click on the link below to find a full list of all the spellings your child should learn by the end of Year 6. We advise parents to practice these weekly at home. We will be testing the children on 7 of these spellings weekly in class (5 sent home to practice and 2 random).
Homework grids are sent out after every half term. Children can choose which tasks they would like to do. Please click on the link below for our current homework grid:
Key Information and Dates
PE Times (Please remember PE kits)
Octopus Class (5AR) - Tuesday and Friday
Orca Class (5SE) - Wednesday and Friday
Upcoming Events
Ancient Egyptian Workshop - 19th September
Harry Potter Studios Visit - 19th November
Ways to help your child at home
Read regularly with your child, please encourage them to sound out and blend words that they find tricky and ask questions to check their reading comprehension.

Practise Lexia (if this applies to your child).

Practise spellings regularly.

Practise Times Tables using Times Table Rockstars.

Assist with homework tasks.

Check MyMaths weekly for new assignments links to what we are learning.