PE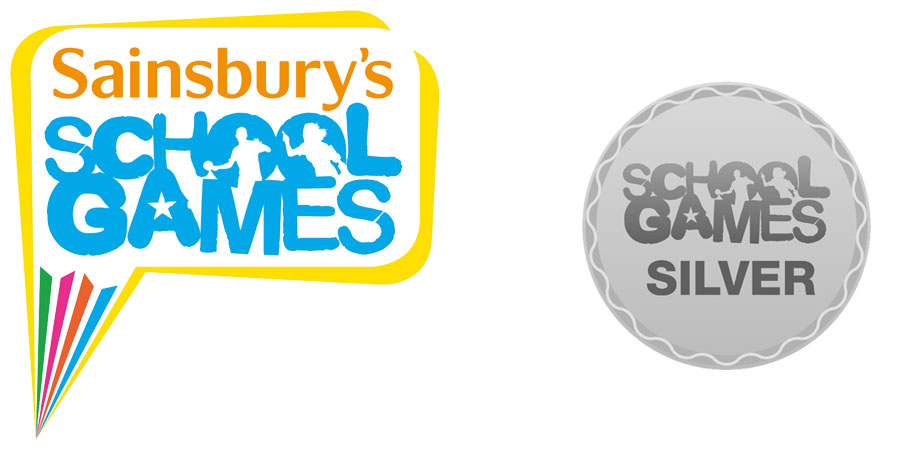 At Cradle Hill Community Primary School we recognise the contribution of PE to the health and well-being of the children. We believe that innovated, varied PE curriculum and extra-curricular activities and opportunities have a positive influence on the concentration, self-esteem, attitude to learning and achievement of all our children.
Physical education and sport contribute to the holistic development of children; through participation in sport and physical education, the children learn more about key values such as collaborations, partnership working, fair play and respect for themselves and others. There is significant evidence to show the positive effects of sport and exercise on children's health, growth and development.
Sport also provides a healthy environment for young people to learn how to deal with competition and how to cope with both winning and losing. At our school we aim to raise participation and achievement for all pupils.
Upcoming Events
Scoot Fit Years 3 & 4
Albion Football Tournament 5/6
Show Racism the Red Card event
Rugby Tournament Year 5/6
Intra-School Football Tournaments
Cross Country
So far this year..
Scoot Fit
What you can do at home
Family walks/runs
Swimming
Bike/Scooter Rides
Joe Wicks Workouts
Just Dance Clips