Eco School
Cradle Hill has been working hard on elevating our sustainability status and regard for environmental welfare. We have a committee of Eco Warriors from across the school who meet weekly to discuss the school's eco-friendliness and plan new initiatives. Their hard work has earned us our Green Flag Eco School status.
Healthy Living Topic Award winner 2019
On Thursday December 12th our school was kindly given a Healthy Living Topic award from Eco Schools England. It was based around our Mindfulness Minutes and Outdoor Learning weeks in 2019. Six year 6 children (Niresh, Lexi, Harry, Amélie, Rosie and Emily) were lucky enough to be selected to go up to Manchester and collect our award. We had an absolutely great time! We took 10 trains (because we wanted to travel in the most eco-friendly way possible)! Our first one left Seaford at 5:55am and our last one came in around 10pm! When we went on the underground, it was so busy that we had to stay together by holding Mrs. Smith's scarf! We had an absolutely AMAZING time-Amélie and Niresh got interviewed, we got our books signed by Steve Backshall, we had a delicious lunch, did some shopping and collected our award. We are so pleased that we were selected for this AMAZING experience!' ~Rosie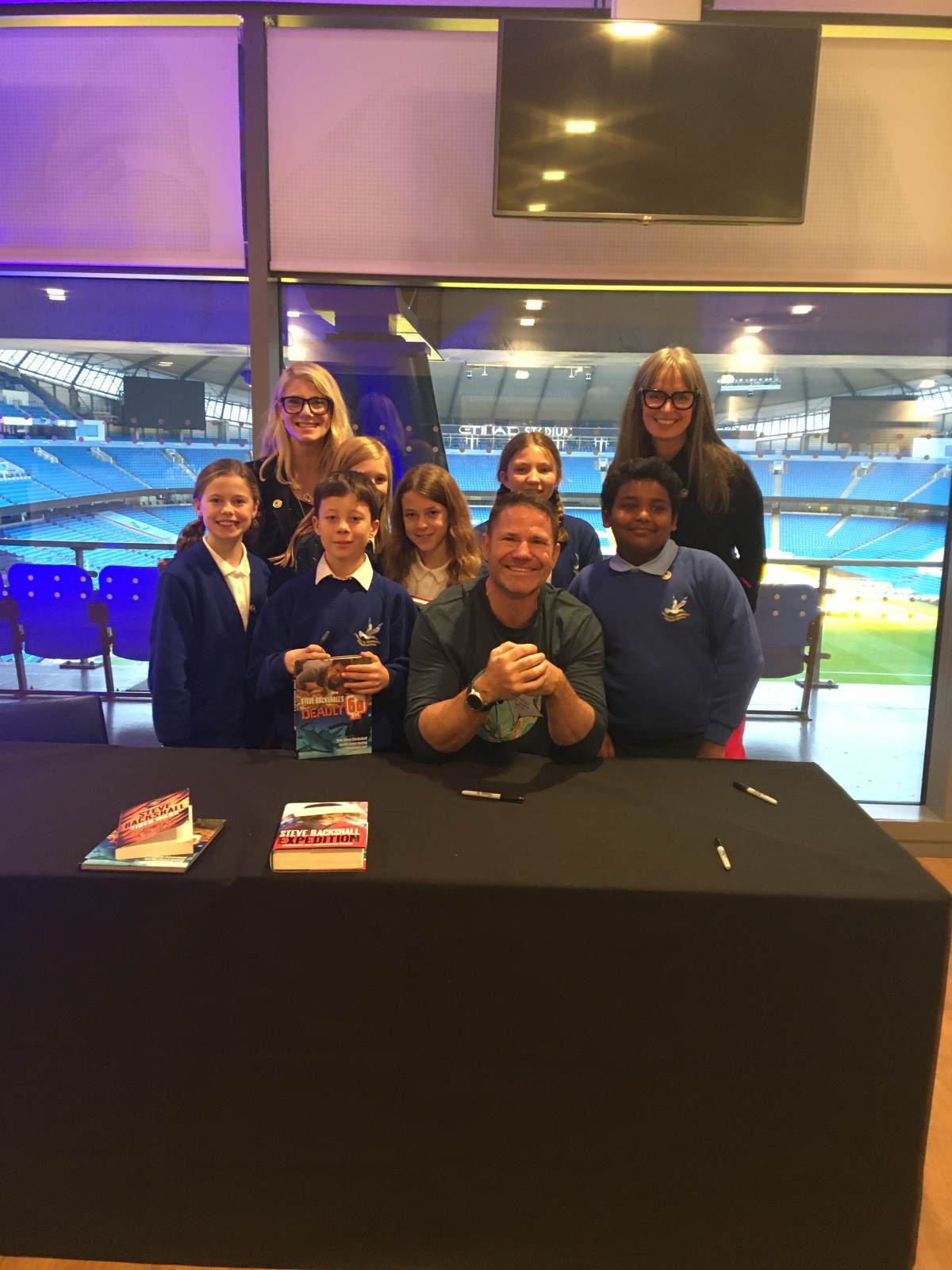 Click here for our Healthy Living story
Mindfulness Minutes
During the week of June 17th 2019, Cradle Hill was one of ten schools in the nation to complete a trial for Eco School England's Mindfulness Minutes campaign. As a school we completed 22,500 minutes of mindfulness, and almost everyone's mindfulness rating increased by the end of the week.
Year 5 in particular engaged with the week in 3 zones: focus on the mind, the body and the world. We meditated for 10 minutes each day, focusing on our breath and allowing thoughts to pass by. We took time to recognise which 'zone' we were in, if we were feeling low, silly, angry or just normal, and what each of those zones feels like. We also spent time on our physical development, completing the mile run each day and walking barefoot around the Astroturf, feeling the different textures of the grass. Finally, we helped the earth by working on our eco brick project (filling plastic bottles with single-use plastic from the school community and eventually using them to create a planter for the garden), planting sunflower seeds and recording their growth, collecting rubbish from the playground and just sitting peacefully amongst nature, watching the trees blow in the breeze and the clouds roll past. All of these activities helped us to calm our bodies and minds, and lead to a much more productive learning environment.
Learn more about Eco School's Mindfulness minutes here.
Terracycle
We are an official Terracycle collection point for crisp packets and dental products. We have collection points in our foyer, each of the dinner halls and the staff room. Speak to a member of our amazing PTFA for more information!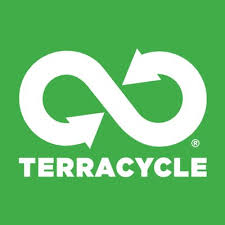 Eco bricks
Our Eco Warriors are continually making eco bricks from clean and dry single-use plastic. We are building 1L bricks, which each must weigh 330 grams before we can register them as official building bricks on the website. We've 26 official eco bricks registered, and are hoping for 50 by springtime so we can start building our planter for the school's garden!
Follow our progress
here
.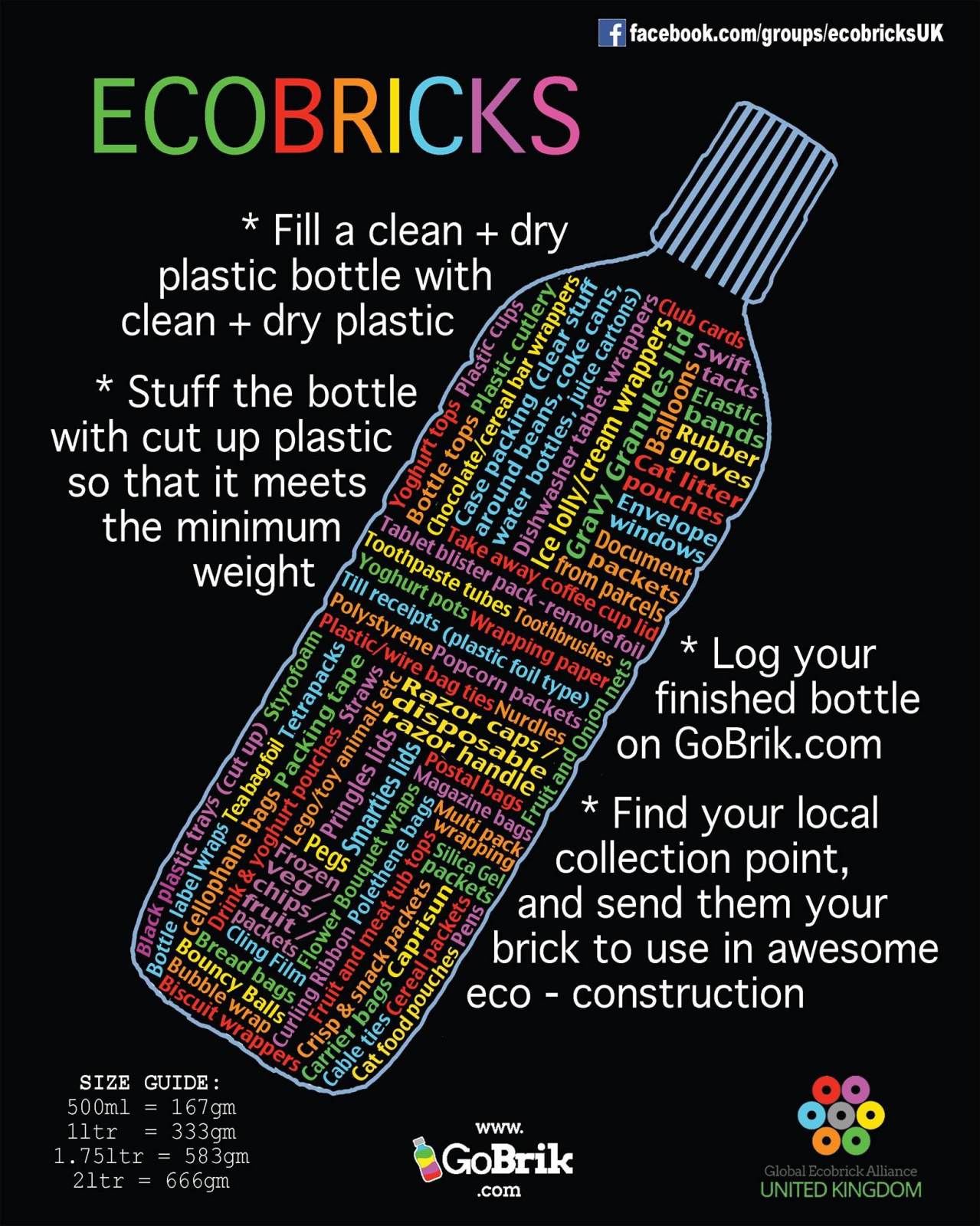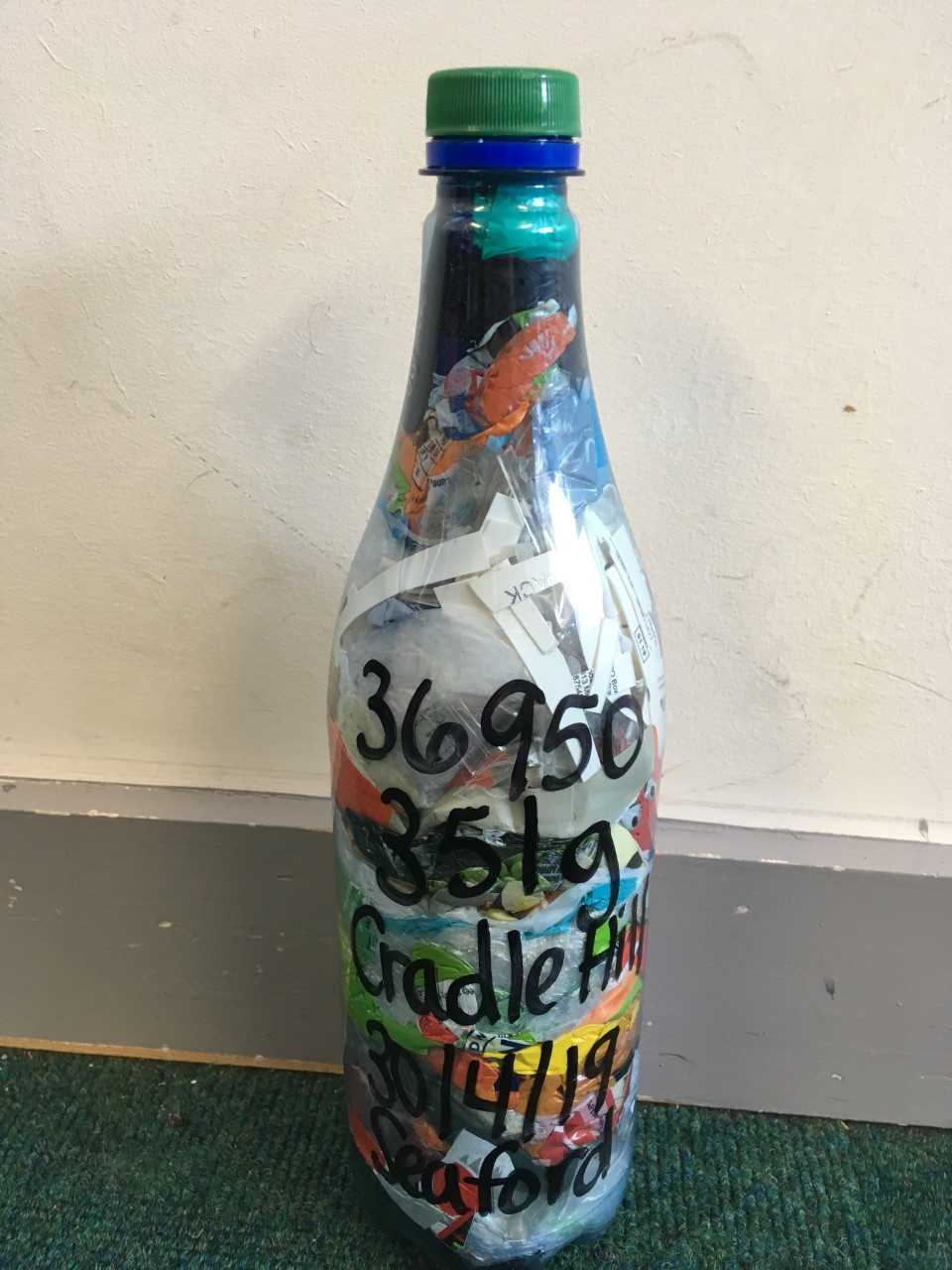 Walk on Wednesday
Excitingly, Cradle Hill has signed up for a nationwide challenge to encourage more children and their families to walk to school. 'Walk on Wednesdays'--the year-round walk to school challenge is delivered by Living Streets, the UK charity for everyday walking to help as many children as possible experience the benefits walking to school brings. WOW is a pupil-led initiative where children self-report how they get to school every day. If they travel sustainably (walk, cycle or scoot) once a week for a month, they get rewarded with a badge. It's that easy!
If you live too far away or don't have time to walk the whole way to school, you can Park and Stride to help your child earn their WOW badge. Park or hop-off public transport at least ten minutes away from the school and walk the rest of the way.
What are the benefits?
Walking to school helps children feel happier and healthier and they arrive refreshed, fit and ready to learn. More families walking means fewer cars on the road during the school run, helping to reduce congestion and pollution at the school gates.
Did you know?
The WOW badges are made using excess yoghurt-pot material previously destined for landfill and are produced in the UK, minimising their carbon footprint. The packaging they use is 100% biodegradable. Living Streets is proud to have found a brilliant use for landfill material.
Our Eco warriors made an announcement about this brilliant initiative during Monday 18/11 assembly. Each class has a register where they can record their minutes walking. Badges will be awarded at the end of each month.
Let me Mrs. Eddie know what mindful activities you took part in during your walk to school!