Reception
We are looking forward to an exciting and busy term. Thank you for attending our parent meetings at the beginning of the academic year. We feel that the time spent talking to you about your child and our school routines was invaluable.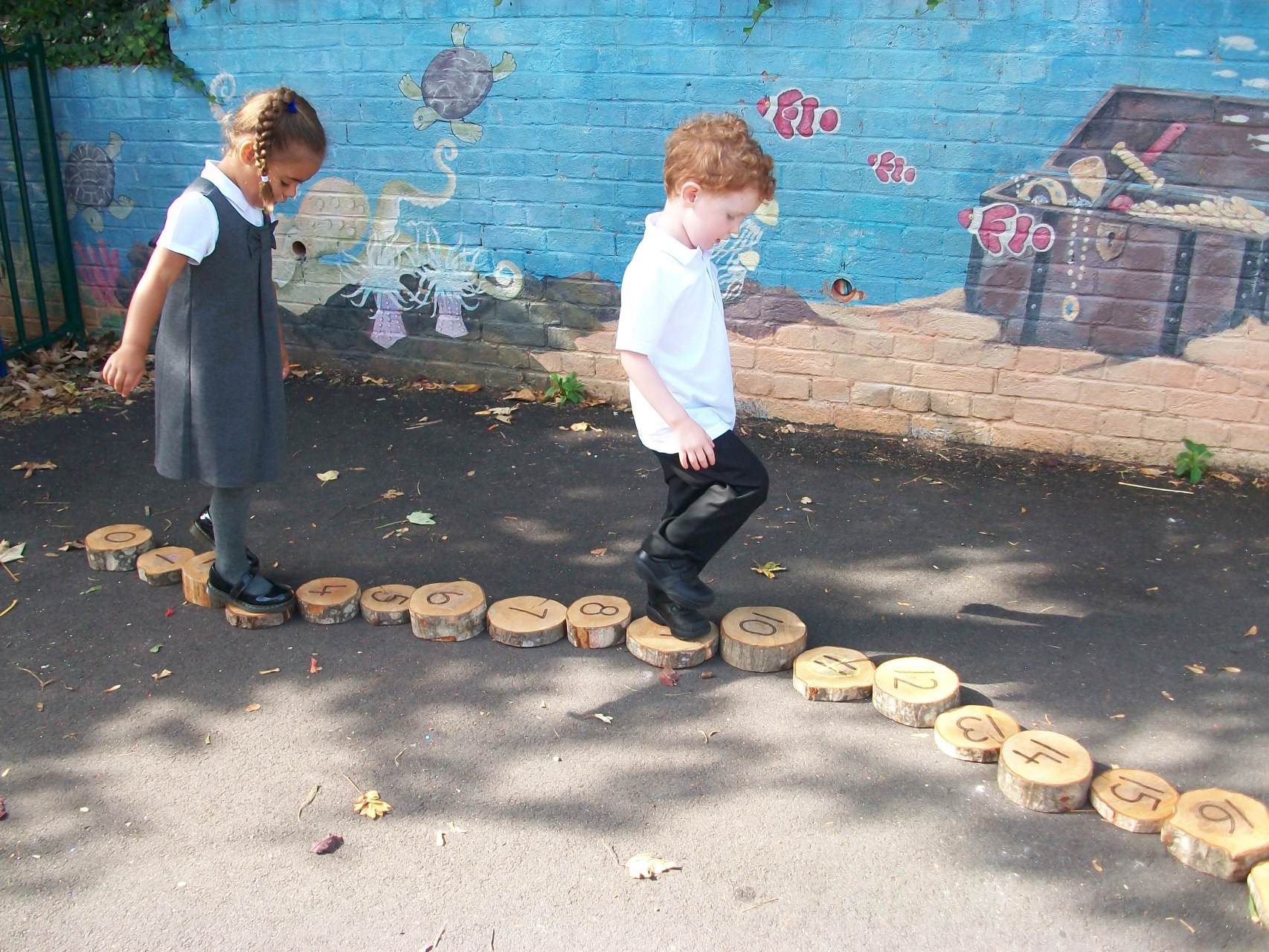 The Reception Curriculum is very holistic and our topics will change regularly following the children's interests. Our first topic will be 'All About Me' where we will be finding out about their interests, families, likes, etc.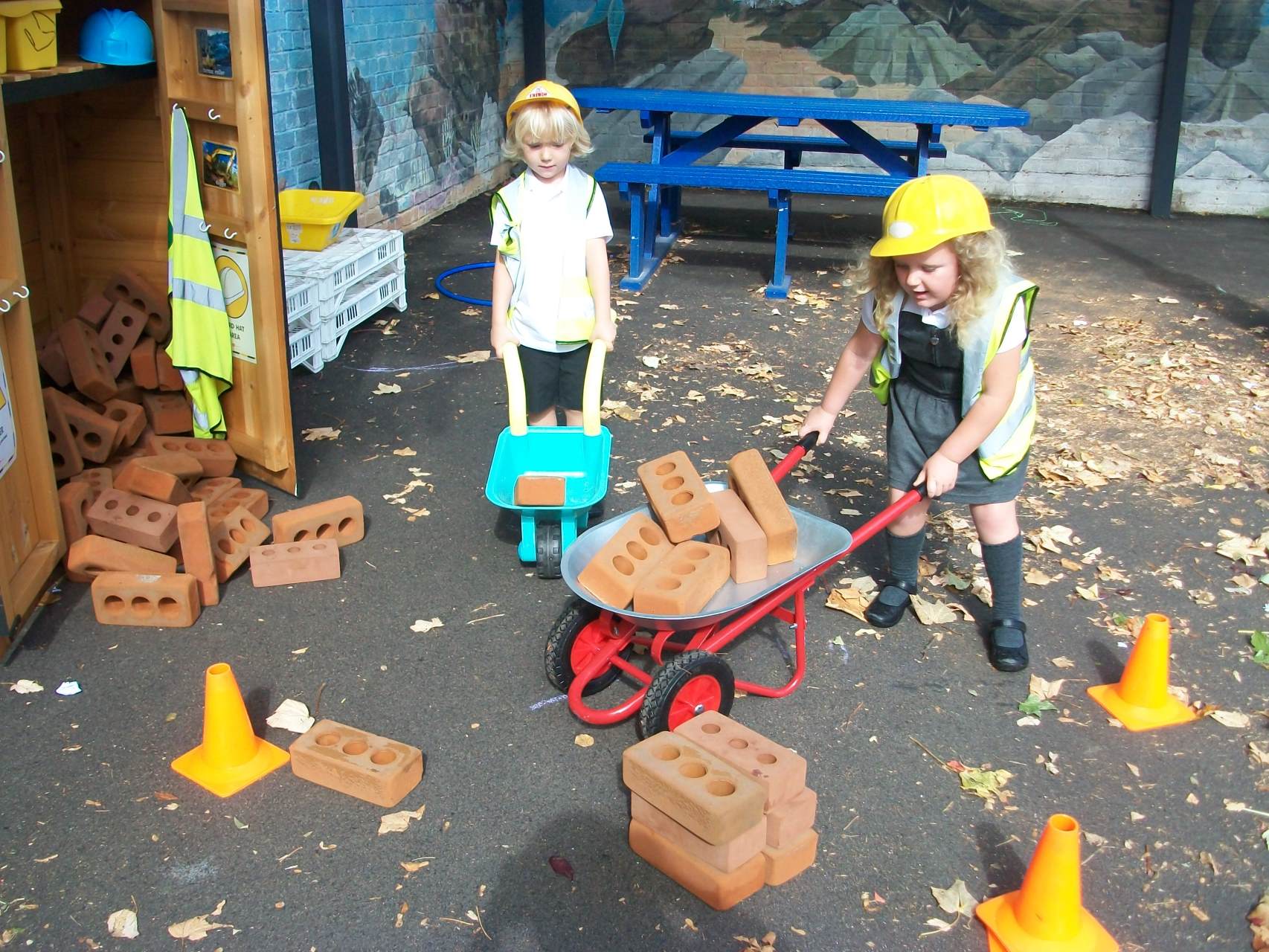 The Reception children have been having great fun exploring their new learning environment and making new friends!